MyChart Secure Document Upload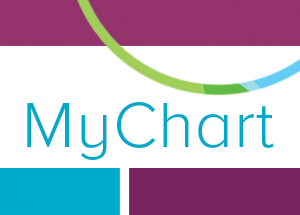 Proof of identification is needed to request a MyChart account online. As part of the enrollment process, please:
Fill in your first name, last name and email address.
Upload a valid form of photo identification.
Examples include a Driver's License, passport, state-issued identity card, and school ID (children 13-17 only). Theme-park passes and basic photos will not be accepted.
Verification of your identity and the review of your online request will take approximately 7 business days. Requests will not be reviewed and approved without a valid form of photo identification AND a submitted online request form.
IMPORTANT: This form can also be used to provide additional documentation, such as court documents indicating legal guardianship.
We appreciate your patience as we ensure the security of the patient's MyChart account information.
Thank you,
- The Cincinnati Children's MyChart Team