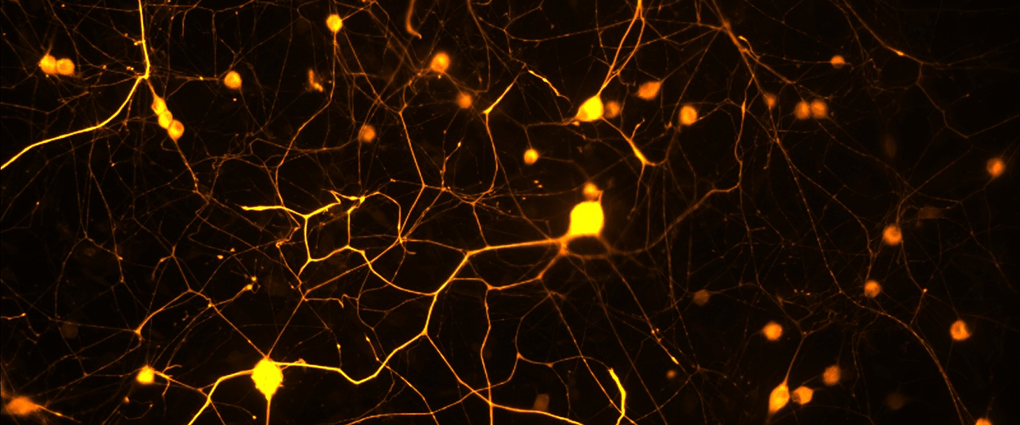 Dissociated primary sensory neurons growing in vitro.
Developing Innovative Treatments for Acute and Chronic Pain
The Pediatric Pain Research Center brings together a unique group of pain researchers from basic, translational and clinical realms from across multiple divisions of Cincinnati Children's.
Our collective objective is to develop new treatments for pain to ensure that no child will transition into adulthood with chronic, poorly managed pain.
Toward this objective, we are conducting cutting-edge research that develops a better understanding of the biological, psychological, and social mechanisms of pain and uses this knowledge to develop innovative treatments for both acute and chronic pain.
Our highly multidisciplinary approach tightly integrates basic, translational, and clinical scientists in order to facilitate the flow of knowledge and research expertise across domains. This rich, multidisciplinary environment provides outstanding training opportunities for the next generation of scientists and clinicians.