Contact and Apply
Medical Internship Directors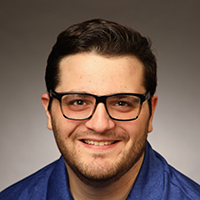 Anthony Borzi, MA, MT-BC
anthony.borzi@cchmc.org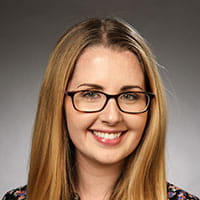 Brittany Knapp, MA, MT-BC

brittany.knapp@cchmc.org
Mental Health Internship Director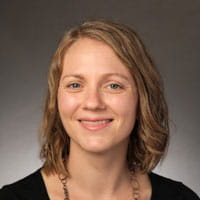 Jenn Seley, MA, CCLS, MT-BC

jennifer.seley@cchmc.org
Diversity, Equity, Inclusion and Access (DEIA) Student Scholarship
We strongly encourage students of diverse backgrounds and experiences to apply to the internship program. We offer a DEIA Student Scholarship opportunity alongside the internship. For more information, please click here: DEIA Student Scholarship.
Apply
Please return completed applications to:
Please note: There are separate applications for the medical and mental health internships. If you wish to apply to both, you must complete two separate applications. These applications should be considered as two out of the four active applications permitted by AMTA.