Our Research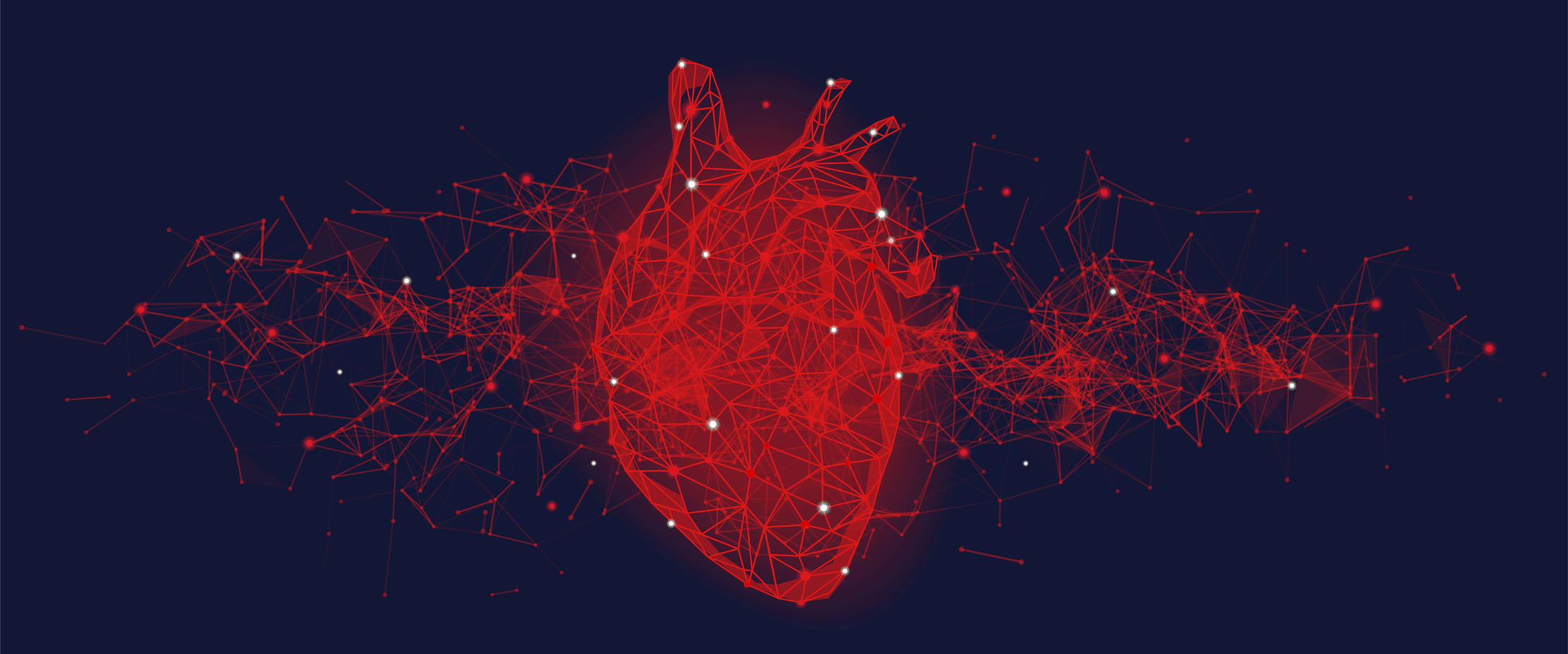 The Lautz Laboratory is focused on elucidating the biologic basis of myocardial dysfunction in pediatric septic shock and critical illness, using a translational bedside-to-bench approach.
Despite decades of research, mortality remains at approximately 25% for children with septic shock, and there is an urgent need to identify new therapeutic approaches. We have demonstrated that sepsis-associated myocardial dysfunction (SAMD) is common in pediatric septic shock and that SAMD is independently associated with mortality after accounting for baseline mortality probability and severity of illness. Moreover, SAMD occurs in children of all ages and comorbidities, suggesting a complex pathophysiology that contributes to susceptibility to SAMD.
We leverage human induced pluripotent stem cells (iPSCs) to differentiate cardiomyocytes to study the cellular mechanisms underlying the cardiomyocyte response to septic serum with the goal of identifying potential targets for therapeutic modulation. The large biorepository of serum samples from children with septic shock, pioneered by Dr. Hector Wong, facilitates exposure to different serum conditions, from children with low and high baseline mortality probability and from children with and without SAMD. Employing our novel iPSC-derived cardiomyocyte model supports more direct human translational potential, sidestepping difficulties translating mouse discoveries to the care of humans with sepsis.
Our laboratory also collaborates extensively with Dr. Mihir Atreya and the Atreya Laboratory in the Division of Critical Care Medicine to develop a biorepository of patient-specific iPSCs from children with septic shock to disentangle cell- and organ-specific mechanistic pathways contributing to biologic heterogeneity and organ dysfunction.
Our goal is to build upon the legacy of Dr. Wong's research and bring precision medicine to the bedside in pediatric septic shock.