Contact Us
Get more information about the Pediatric Trauma Transformation Collaborative (PTTC) program.
Request an Appointment
Call 513-636-7865 or complete the secure form to request an appointment with a trauma representative.
Meet Our Team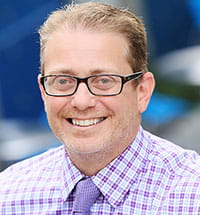 Richard Falcone Jr., MD, MPH
Director Trauma Services
Dr. Falcone completed his general surgery training at the University of Cincinnati and his pediatric surgical fellowship at Cincinnati Children's Hospital Medical Center. He subsequently went on to receive his Masters of Public Health from the Harvard School of Public Health. He has been on faculty at Cincinnati Children's since 2004 and currently is an Associate Professor of Surgery and the Director of Trauma Services. He has done extensive research in the area of injury care, trauma systems and quality and safety. He is committed to improving the care of the injured child.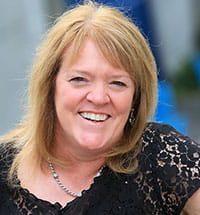 Lynn Haas, MSN
Program Manager, Division of Trauma Services
Lynn Haas received her BSN from Ohio State University, MSN from the University of Cincinnati, followed by a PNP degree in 2001. Ms. Haas initiated the trauma program at Cincinnati Children's Hospital Medical Center in September 1989 as the trauma program manager and Cincinnati Children's became verified by the American College of Surgeons as a Level I Pediatric Trauma Center in 1993 with subsequent re-verifications every three years. Haas is actively involved in trauma system development at the local, state and national level and has held leadership positions within Society of Trauma Nurses, Ohio Society of Trauma Nurse Leaders, Ohio Trauma Committee and the Pediatric Trauma Society.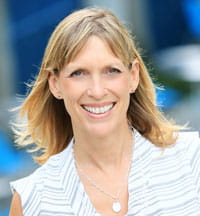 Margot Daugherty, MSN, MEd., RN
Education Specialist
Margot Daughtery received her RN Diploma from Bethesda Hospital School of Nursing and both her BSN and MSN, MEd., from Xavier University. Ms. Daugherty is the Education Specialist for the Trauma Service at Cincinnati Children's Hospital Medical Center. As a registered nurse she has spent over 30 years in the fields of emergency care and trauma care as a staff nurse, educator and trauma program manager. Margot also worked 10 years as a part-time paramedic. Currently her efforts are supporting the trauma resuscitation efforts of the multidisciplinary response team as well as many outreach and collaborative activities.