Resources for Patients and Families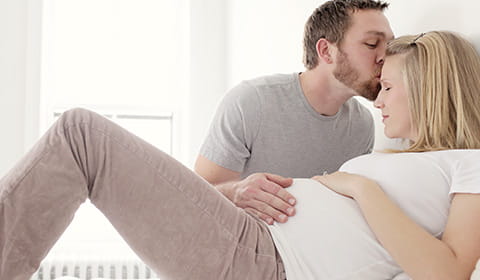 The Cincinnati Children's Fetal Care Center provides patients and families with a variety of information, including answers to frequently asked questions, a glossary of common terminology, patient stories and more.
Scheduling a Consultation
Thanks to the extensive resources available through our three-hospital collaborative, the Fetal Care Center can conduct a complete evaluation of your condition in a single day. Learn more about scheduling your consultation.